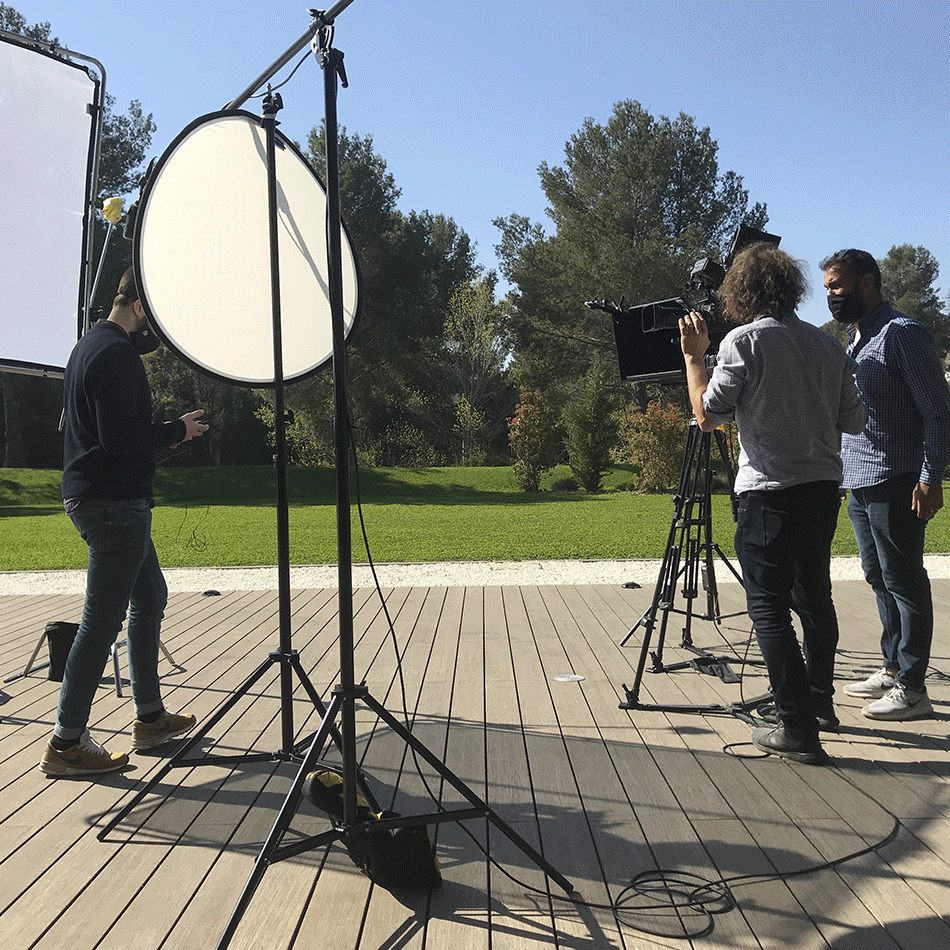 Times change,
so we do so.

We became faster and bigger,
more capable, more creative,
more professional, more self-sufficient,
more versatile.

We were "Central de Producers",
we evolved to CP Works
and today WE ARE CP.
Simple is that.

We synthesised
to become more complete.
Because you know it: "Less is more".
And we are more, much more.

We learn from the market,
from our clients and from each
and every single job.
We are constantly updating.

We have been in this area for a long time
and we pretend to be
here much longer.

That's the reason why
we understand new generations,
new needs and this
new challenging world.

A challenge in the development
and creation of networks,
as well as the expansion of
specialities and capacities.

We no longer work for a project,
we work for a whole sector.
If someone really knows this sector,
this is us.

We are content and production Hub
WE ARE CP
Contact us
Team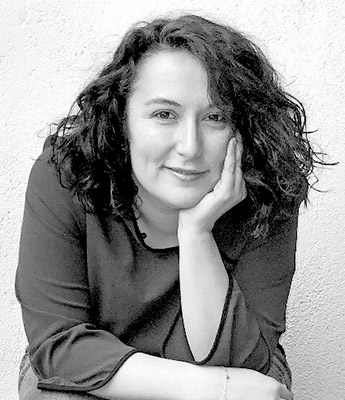 Esther García
Executive Producer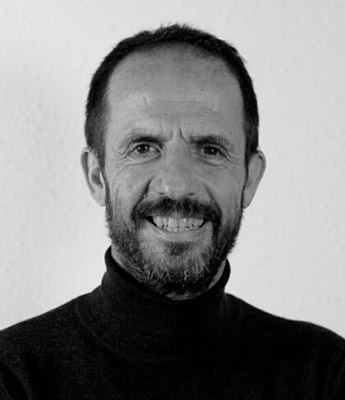 Albert Sans
Producer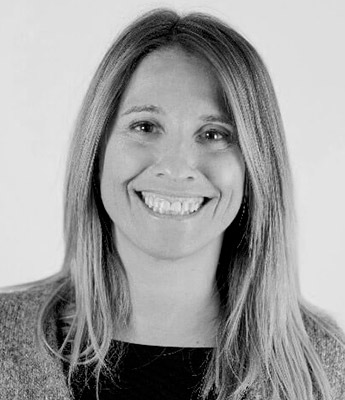 Monsita Cobo
Producer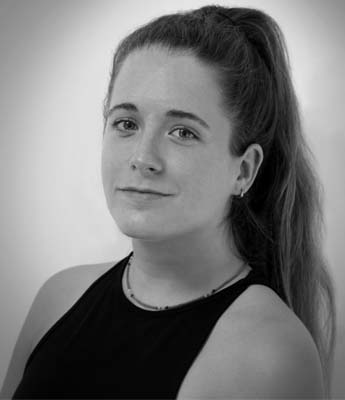 Blanca Donat
Producer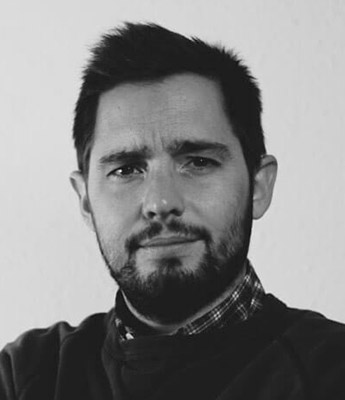 Iñaki Serra
Executive Producer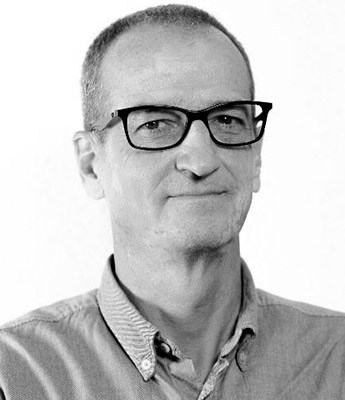 Oriol Sabala
CEO & Partner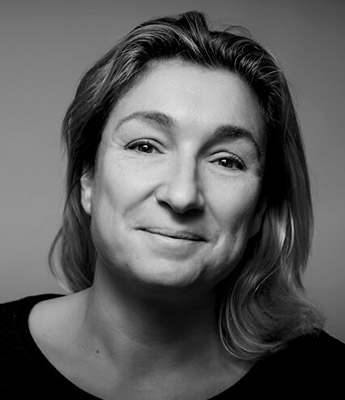 Silvia Guillen
Executive Producer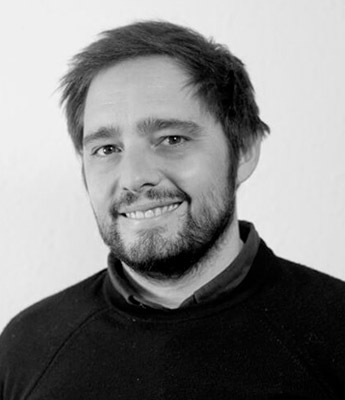 Jejo Serra
Executive Producer & Partner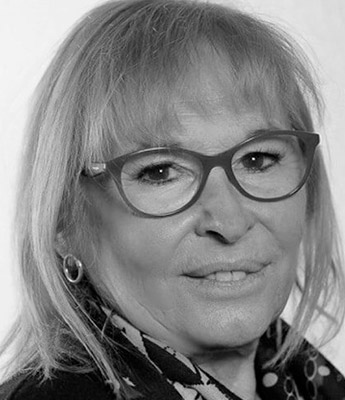 Montse Juncosa
CEO & Partner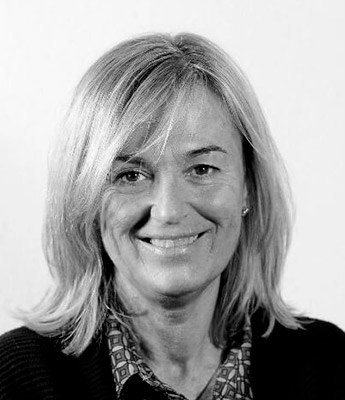 Gemma Barea
Executive Producer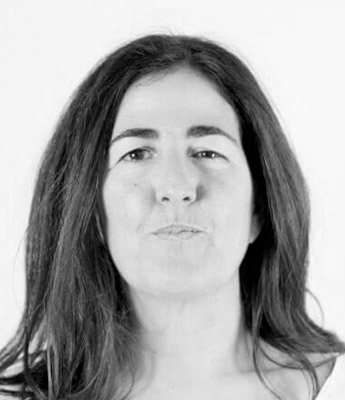 Eva Vázquez
Line Producer and Post-production Supervisor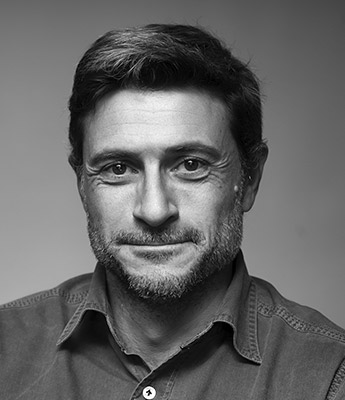 David Coulouscou
Digital Marketing & Business Development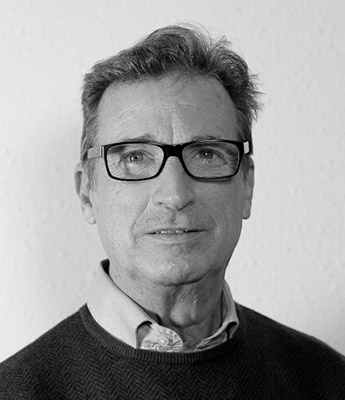 Albert Solsona
Financial Director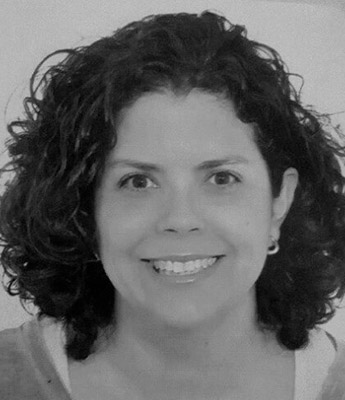 Angie Muñoz
Administration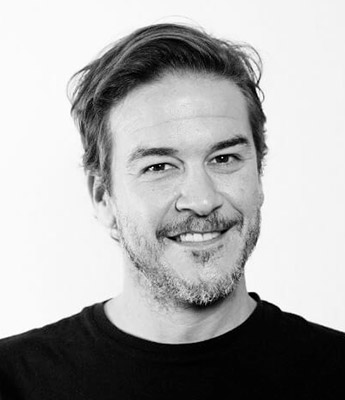 Dan Rivas
Post-producer and Director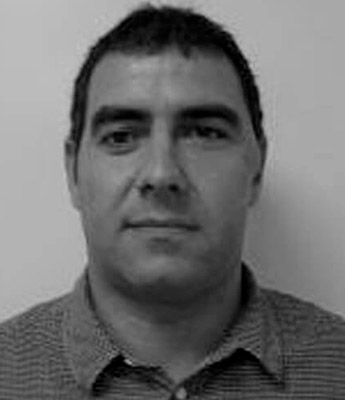 Joan Vidal
Administration Manager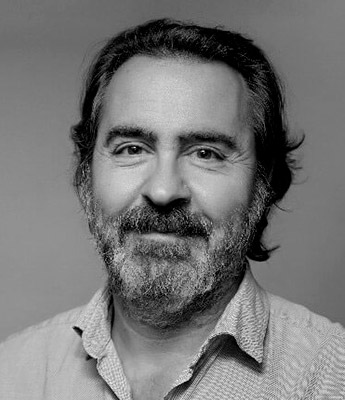 José Agra
Head of Business Development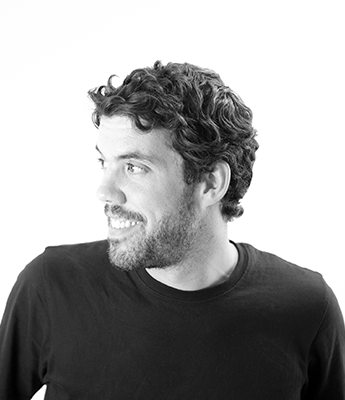 Arnau Giol
Producer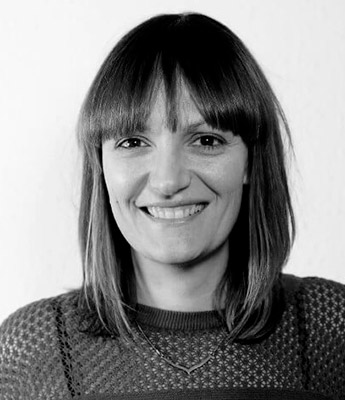 Noemí Mases
Film Researcher/Audiovisual Documentalist and Digital Marketing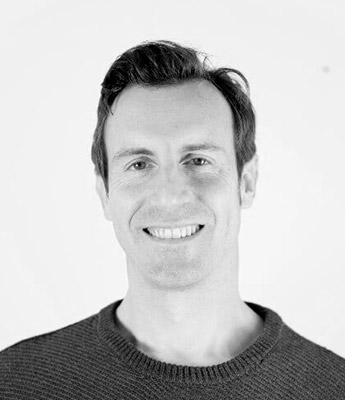 Carlos Cañizares
Post-producer and Editor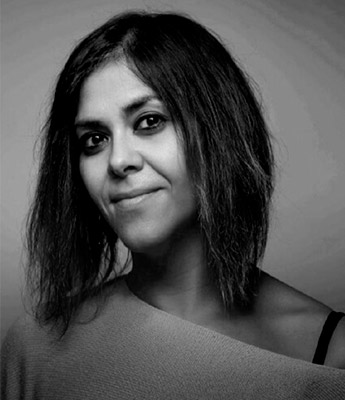 Beatriz Caro
Administration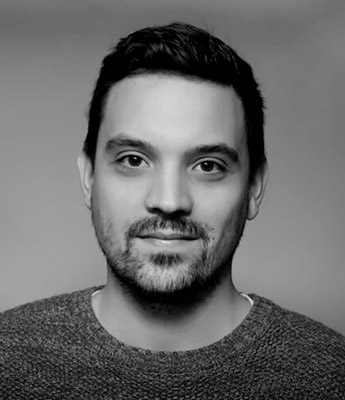 Eber Fernández
3D Artist, Post-producer and Art Director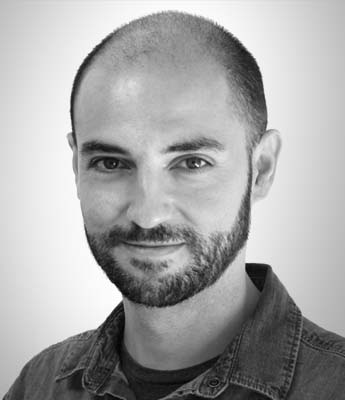 Alberto Salgado
Post-production Supervisor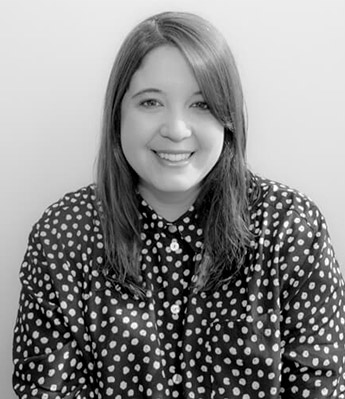 Graciela Rodríguez
Head Producer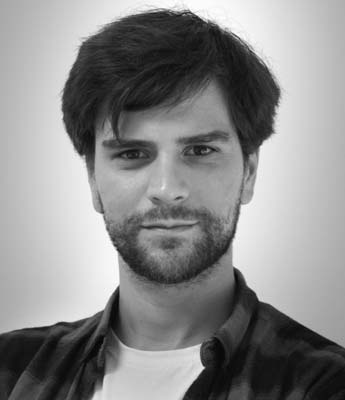 Jacob Sánchez
Post-producer and Illustrator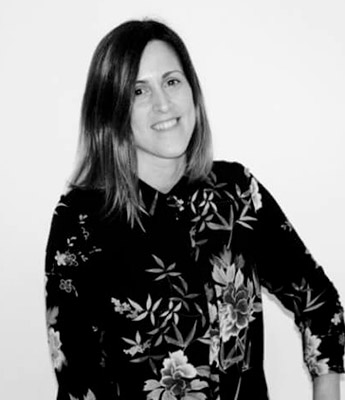 Rebeca Rodríguez
Head Producer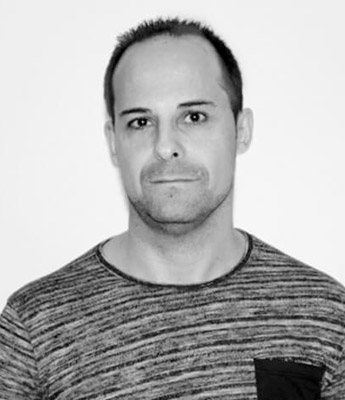 Roberto de Luis
Administration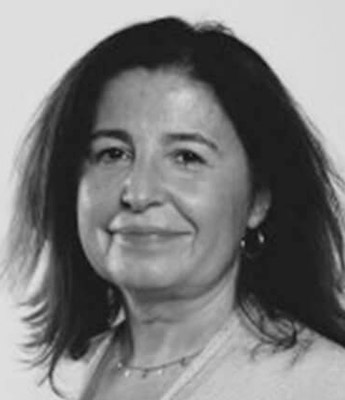 Patricia Juncosa
Administration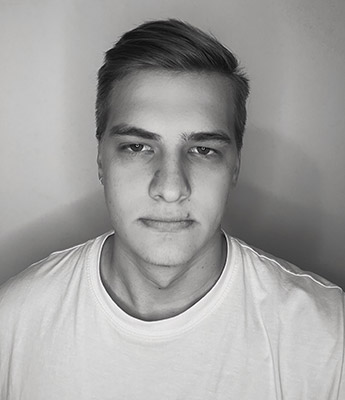 Cathal Schier
Document Assistant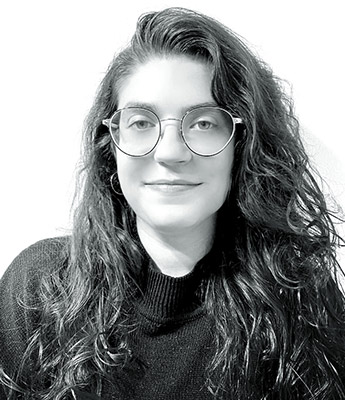 Claudia Sesplugues
Document Assistant, Film Researcher/Audiovisual Documentalist Assistant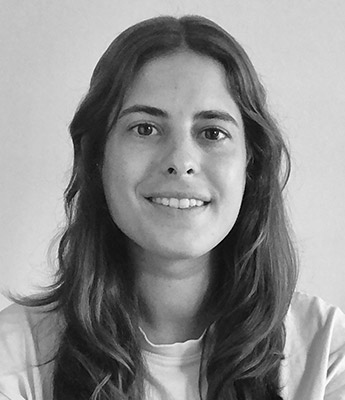 Judith Ballester
Post-producer and Editor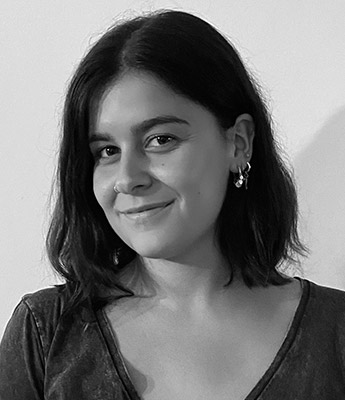 Júlia Rosell
Producer Assistant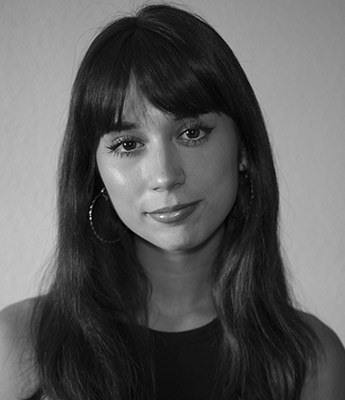 Patricia Peinado
Producer